Digital Marketing Solutions
Designed just for you
Search Engine Optimization (SEO)
Google alone recieves 63,000 searches per minute. It's more important than ever for your business to be visible on search engines.  We'll optimize your on and off site SEO efforts to be sure your next customers find you!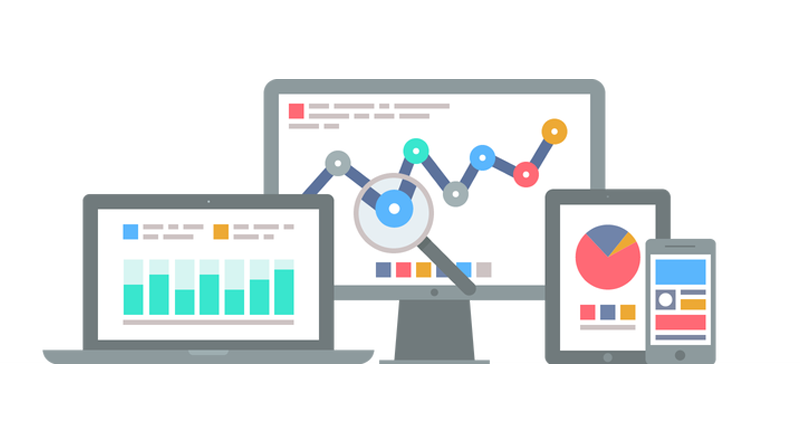 We can create optimized content that drives targeted traffic, ensure website copy creates a superior user experience, design your ads to convey your value proposition, or develop your responsive website to effectively tell your story!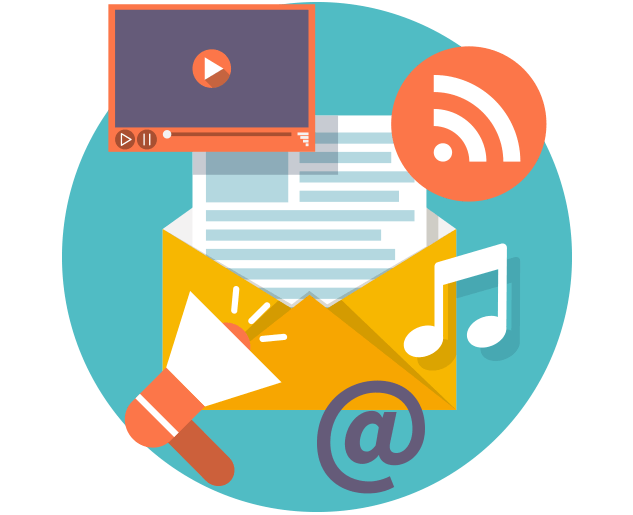 It's a social world and your customers want to hear from you! Let us help you develop an effective, measurable social media strategy that drives results.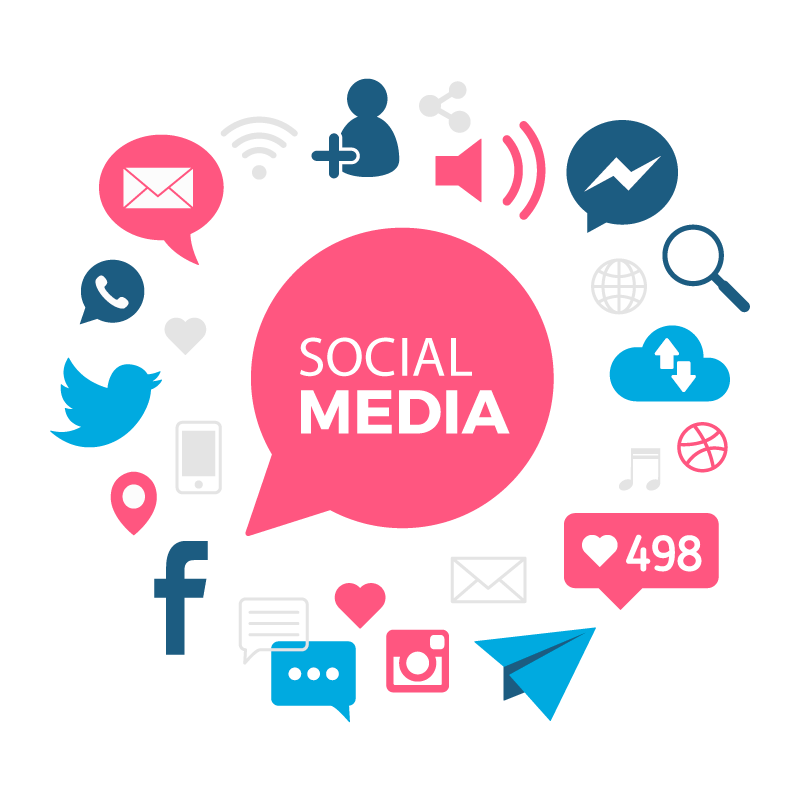 Pay-per-click advertising provides the quickest way to bring new traffic and revenue to a website. While search engine optimization generates free traffic, it takes time to see results. But paid ads can provide near-instantaneous results.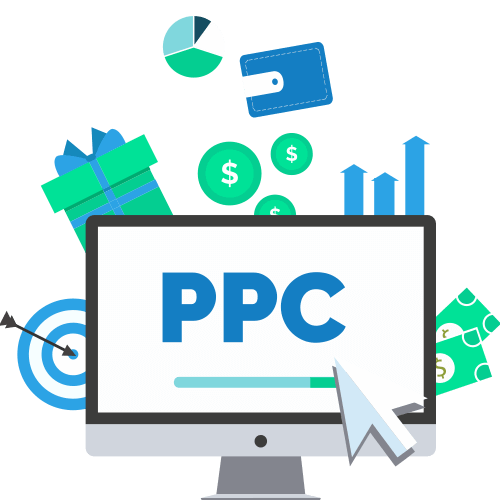 A streamlined and focused approach to inbound marketing allows you to work smarter. By increasing interest and brand awareness, we pull qualified leads into the pipeline and send them to your sales team when they are most ready to buy.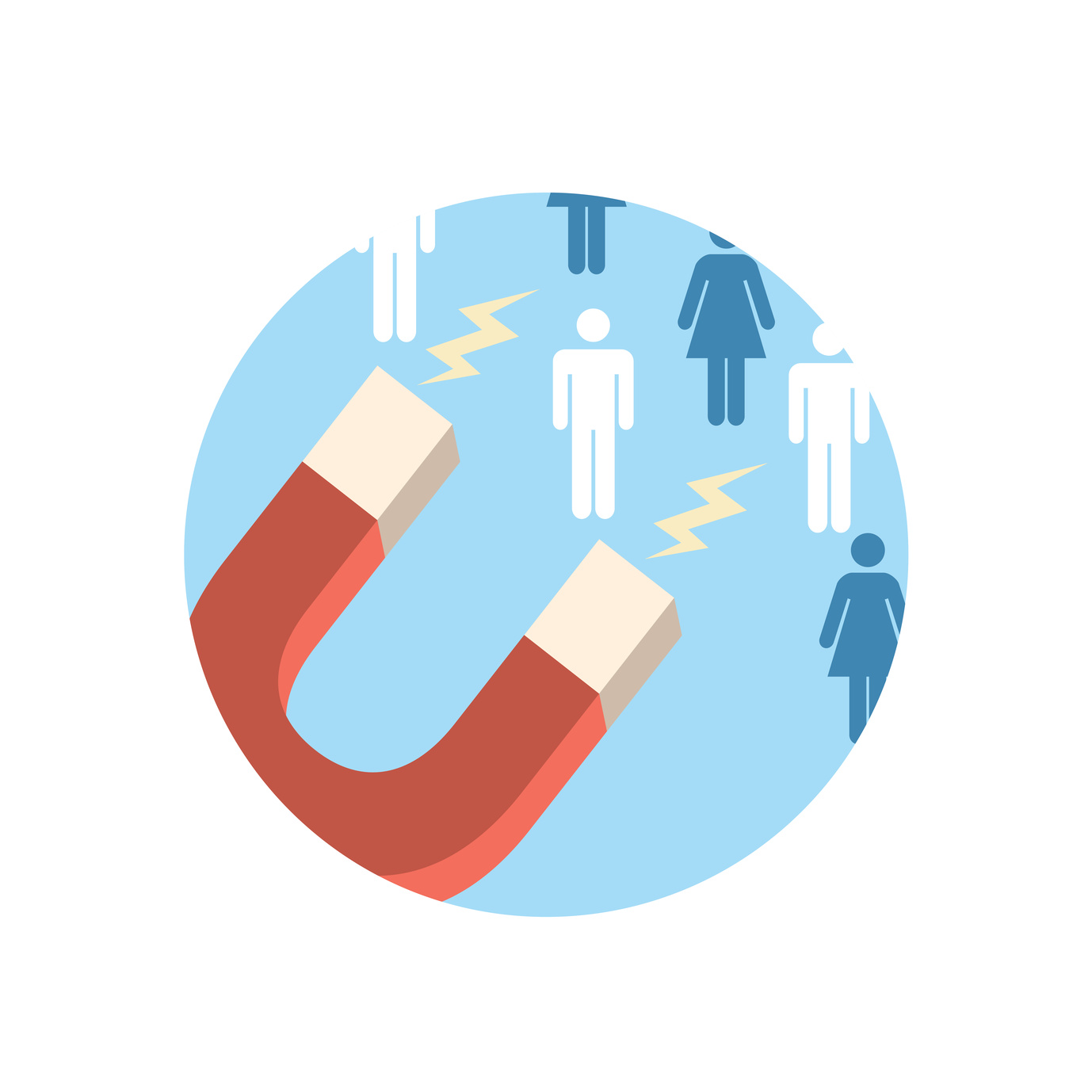 Email marketing is the best way to deliver personalized, rich content that feels specifically designed for the person receiving it. With carefully segmented nurturing and retention campaigns, you can form deeper connections with potential customers as you guide them toward purchase.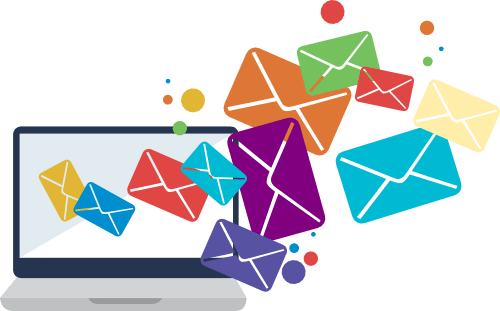 Get Your Free Social Media Marketing Review
Let's grow your business together!